The warning sign in college was that this former straight-A honors student was failing.  Failing a class was a first for me, and it was Organic Chemistry that was about to finish me off. In retrospect, it was the best thing that could have happened to me: it forced me to look critically at the science career path I was tumbling down and to acknowledge that my heart just wasn't in it.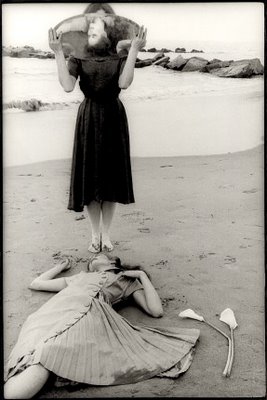 My heart WAS in the fine art department: the photography kids were the coolest, and they just had it going on! Seriously, if I was going to bomb out of school on account of Organic Chemistry, I was gonna indulge my inner Ansel Adams and go for it. I didn't have much to lose at that point. And in my first class, working on self-portraits (what a brave new world for a science dork!) I was introduced to the work of Francesca Woodman.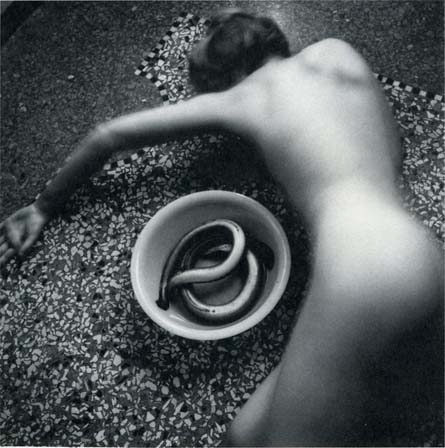 I don't know how much I need to say about her work – it is beautiful, haunting, lovely, scary, amazing, and breathtaking. Her work influenced me greatly and gave my images a language to help me speak. A few weeks ago, I ran up to the Guggenheim on a brief break to view a show of her work that was closing that day. It was a much needed reminder for me to take things back to the poetic, the ephemeral, the wonderful and even the sad. To shoot more black and white film in this age of digital cameras and iphoneography. To slow down, breathe, and rediscover what it is that makes photography so magical.